Welcome to Positive signs
British Sign Language is our business
British Sign Language is our Business
Led by Sally Paull, deaf founder and owner of Positive Signs, and also a Registered Interpreter, all our personnel adhere to and practise the philosophy and ethos of Positive Signs – that we are deaf-friendly, equal, collaborative and inclusive.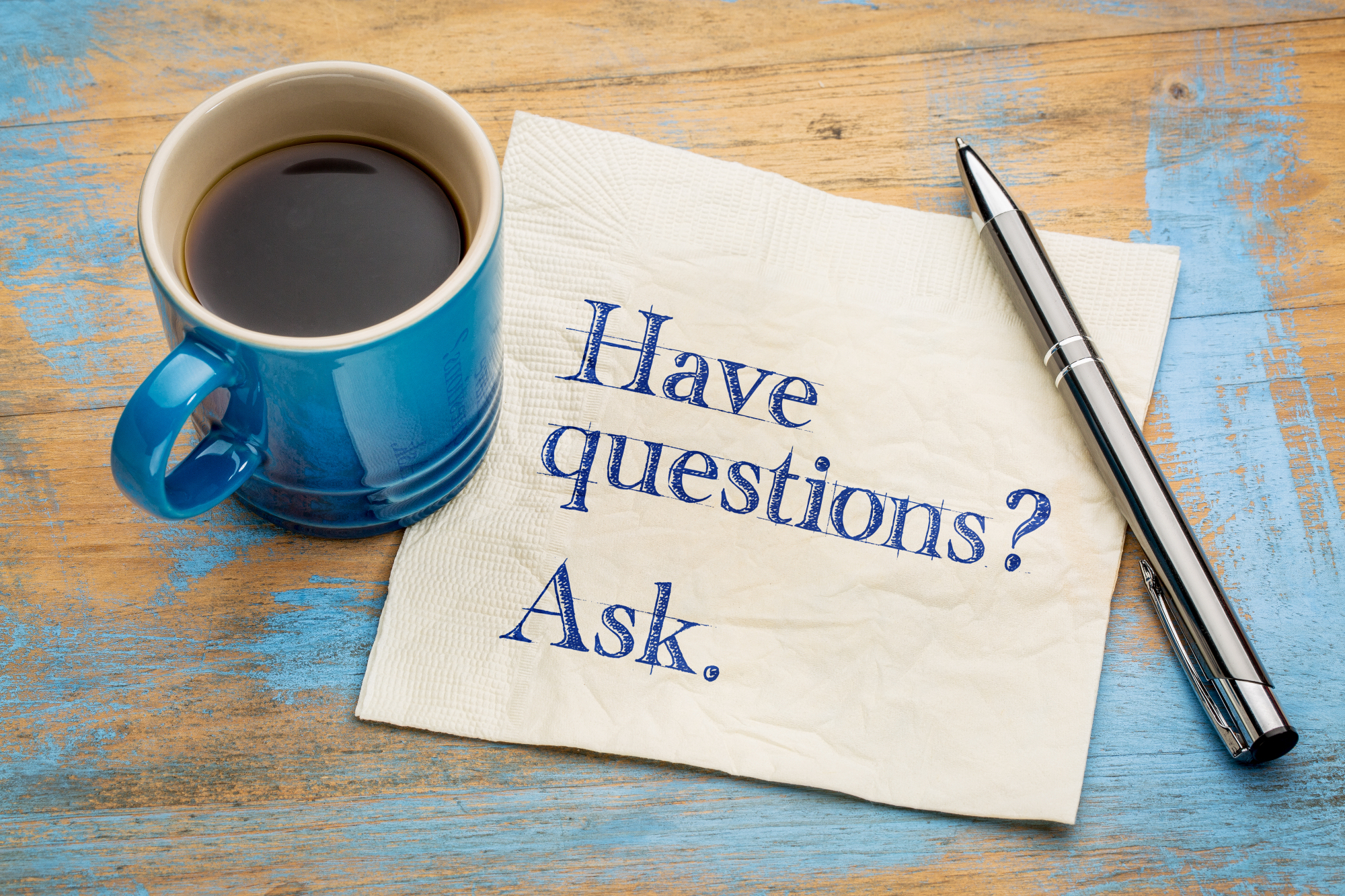 WHY CHOOSE US?
Communication with deaf people is our business.
Positive Signs provide a range of services for companies, organisations, employers and individuals who need communication support services, interpreting services, sign language training and advice on employment including Access to Work. We take the time to talk with you in order to deliver high quality services that meet your needs. Contact us today.
British Sign Language (BSL) was recognised by the government as a language in March 2003. BSL is the first or preferred language of an estimated 70,000 Deaf people in the UK. BSL is a visual-gestural language, with its own grammar and principles, which are completely different from the grammatical structure of English.
"Positive Signs are passionate about getting Deaf people into sustained jobs by booking interpreters. Sally goes above and beyond and the younger generation are lucky to have her support"
Let's Start A CONVERSATION

Say Hello!